Connecting Forest Action Plans to State Wildlife Action Plans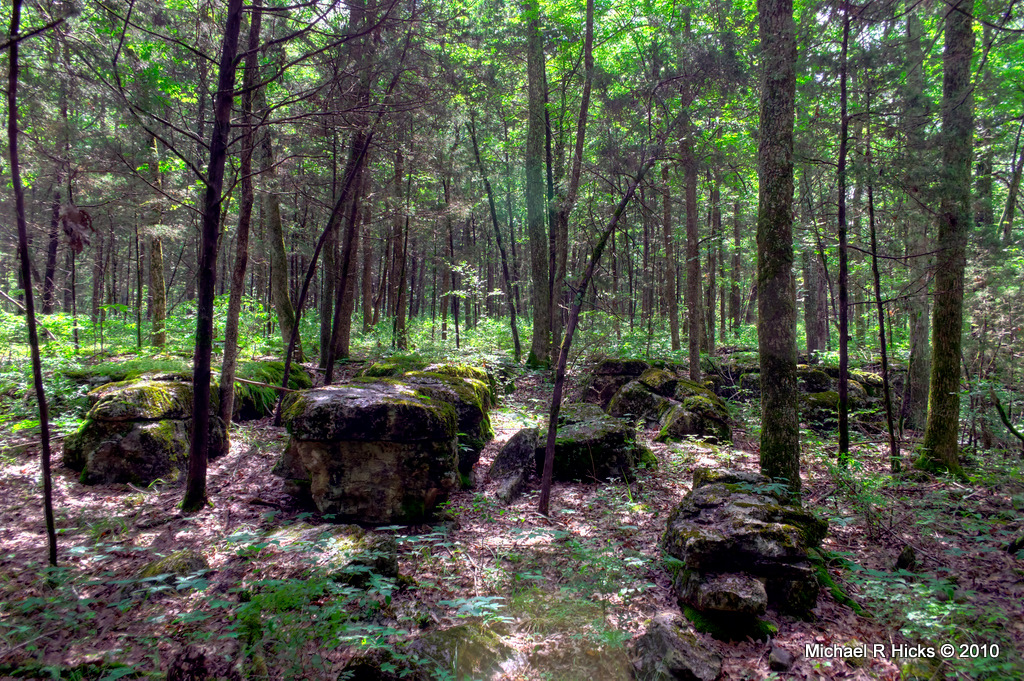 Across the nation, state forestry agencies are preparing to publish their comprehensive Forest Action Plans. The purpose of Forest Action Plans is to determine the status of forest resources through an assessment (e.g., what's there, who owns it, how is it threatened) and develop strategies and actions to address challenges facing forest resources. Forest Action Plans set the foundation for how state forestry agencies can leverage internal resources to develop strategic partnerships and procure external funding. Forest Action Plans are analogous to State Wildlife Action Plans in that these plans have a ten-year planning horizon, establish places and actions of priority, and enable state agencies to be eligible for a number of federal grants.
As state wildlife and forestry agencies write their respective plans, this is an incredible opportunity to collaborate on issues crossing jurisdictional boundaries, coordinate strategic action, and address regional conservation priorities. State agencies have taken many approaches to collaboration including co-authorship, workshopping key objectives and issues, sharing data, and developing initiatives to address challenges together.
There's a long history of integration between the South Carolina Wildlife Action Plan and Forest Action Plan. Some key individuals are involved in the writing and updates of both plans. They help ensure that actions and priorities in each plan will complement each other. Now the Southeast Blueprint is providing another bridge between these two plans. The 2015 Wildlife Action Plan used an early version of the Blueprint to depict priority areas. The SC Forest Action Plan is working on incorporating the Blueprint into its 2020 update. Meanwhile, a potential future update of the priority areas for the SC Wildlife Action Plan is also planning on using the Blueprint. Use of the Blueprint helps connect not just these two plans but also priorities from SC TNC and the SC Conservation Bank which also use the Blueprint in their priorities.
Tennessee's Forest Action Plan prioritizes forest resiliency and connectivity, carbon storage, and surface drinking water. The Tennessee State Wildlife and Forest Action Plan utilized an in-common spatial dataset to determine priorities as landscape resiliency and connectivity is integral to both agencies' achieving their objectives of sustaining healthy wildlife communities and forest ecosystems. As a result of using an in-common spatial dataset, the Tennessee Forest Action Plan captures 96% of the 2015 State Wildlife Action Plan priorities, including more than 10 million acres of Tennessee Wildlife Resources Agency's Conservation Opportunity Areas. Data layers used to develop Tennessee's Forest Action Plan priorities have been informed by the Southeast Blueprint and have been used to update the Blueprint. This back-end integration with the Blueprint has resulted in 79% overlap between Tennessee's forest priorities and the Blueprint's areas of high and medium conservation value.
The development of 2020 Forest Action Plans present an excellent opportunity for coordinating conservation action at state and regional scales. If you're interested in using the Southeast Blueprint to help with integration across agencies and boundaries, reach out to the user support lead for your state.