The Blueprint and building resilience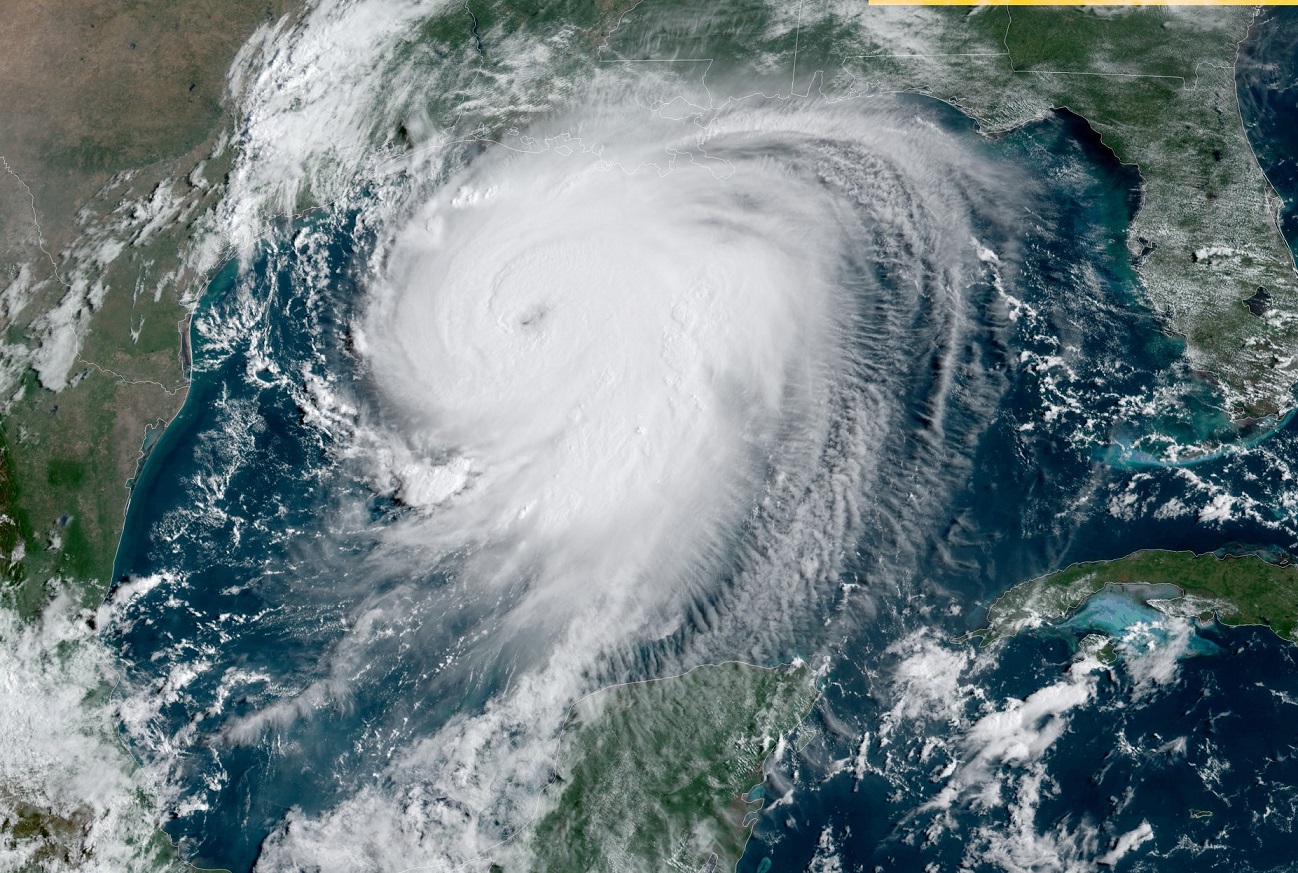 The sheer number and magnitude of the natural disasters in 2020 is breathtaking. While choosing just one catastrophe out of the cornucopia of calamities is hard, the record-breaking hurricane season must surely be toward the top of the list.
For the first time in recorded history, two hurricanes formed in the Gulf of Mexico at the same time in late August. For only the second time on record, the National Hurricane Center burned through its regular list of 21 names for tropical storms and hurricanes and began assigning names based on the Greek alphabet. But as bad and historic as this year's hurricane season has been, previous years' storms were just as devastating to many of our coastal communities.
In 2018, Hurricane Michael was the first Category 5 hurricane to make landfall in the contiguous United States since 1992 and the strongest storm ever to hit the Florida Panhandle. In 2019, Hurricane Dorian made landfall along the North Carolina's Outer Banks as a Category 1 hurricane with wind speeds of 90 mph. Ocracoke Island, one of the most iconic barrier islands, was overwhelmed with a 7-foot storm surge and floodwaters rose to the highest recorded levels on the island since 1944. Almost every car on the island flooded.
These storms alone costs billions of dollars in damages and economic losses, as well as devastating communities. In their aftermath, communities are left to clear away the wreckage and rebuild. But this leaves the question: how can a community rebuild its infrastructure, ecosystem, and economy in ways that can absorb the shock of future events and adapt? Especially when it seems like record breaking years like 2020 are the new normal for coastal communities.
The Southeast and South Atlantic Conservation Blueprints have been involved in two projects to help communities increase their resilience.
The International Medical Corps is a nonprofit with a mission to improve the quality of life through health interventions and related activities that strengthen underserved communities worldwide. After Hurricane Dorian, the International Medical Corps began to identify ways to strengthen community health and resilience on the Island of Ocracoke. Working with another nonprofit, this project focused on developing a better understanding of public health in the face of climate change and identifying coastal hazards and the potential climate change impacts to public health for the Ocracoke Island community. This project also included recommendations for risk mitigation and resilience strategies. One of those recommendations included using the South Atlantic Blueprint as a way to align local actions within a regional strategy and connect the Island of Ocracoke to wider, landscape-scale efforts to address climate change.
Blueprint user support staff are also working with communities through the Recovery and Resiliency Partnership Project as part of FEMA's disaster recovery efforts in Florida. This project brings together regional, state, and federal agencies to support coastal and inland communities recovering from Hurricane Michael and improve resilience to future stormwater impacts. Recognizing that building climate change resilience also includes strengthening local economies and connections with natural assets, communities are working together to create a regional recreational economy. The Blueprint is helping to show ecological connections and opportunities between communities in this area (stay tuned for next month's blog for more information about this project).
As extreme weather impacts become the new normal, increasing our ability to adapt and respond will require partnerships and holistic approaches. The Blueprint can help support these efforts by helping to guide nature-based solutions to strengthen green infrastructure, finding connections between communities, and helping identify natural assets to support a recreation-based economy. If you're interested in using the Southeast Blueprint to explore resilience strategies, contact the user support lead for your state.