The first SECAS newsletter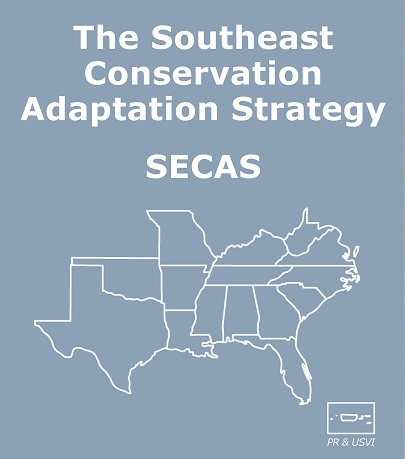 This month marks the start of the SECAS newsletter! The newsletter combines all the blogs written here on the SECAS website during the previous month. It's intended to share the latest information about SECAS and upcoming opportunities to get involved. You can expect it to arrive in your inbox toward the middle to end of each month. We've started out with a pretty simple design and format, but we may add more bells and whistles in the future. If you have suggestions for how to improve the newsletter, contact me at hilary_morris@fws.gov!
Please feel free to promote and share the newsletter among your networks. You can subscribe using the footer at the bottom of each page of the SECAS website. And, of course, there will be an unsubscribe link in the footer of every newsletter.